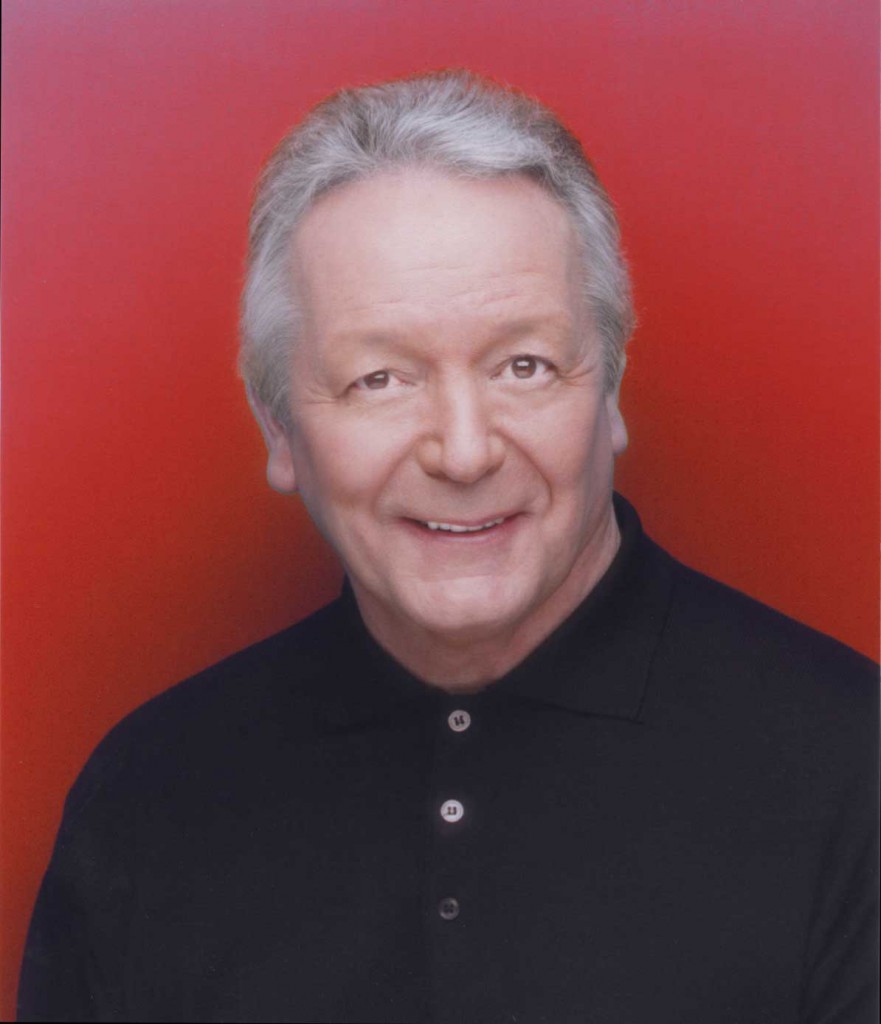 I want to thank all of our customers for making 2015 our best year yet.
As you know, we are endeavoring to bring you the best and most up-to-date equipment for your practice and patients. We hope to introduce a few proprietary instruments and equipment in 2016. Please look for these items in the coming months. As you can see, we have also just launched a new and easy-to-navigate website. This should make your online experience much easier and more enjoyable.
When reviewing this catalog, should you have any ideas, thoughts or questions, please feel free to contact us at any time so that we can accommodate you.
My sincere thanks for your business,
Stephen J. Sullivan
President and CEO, GYNEX Corporation